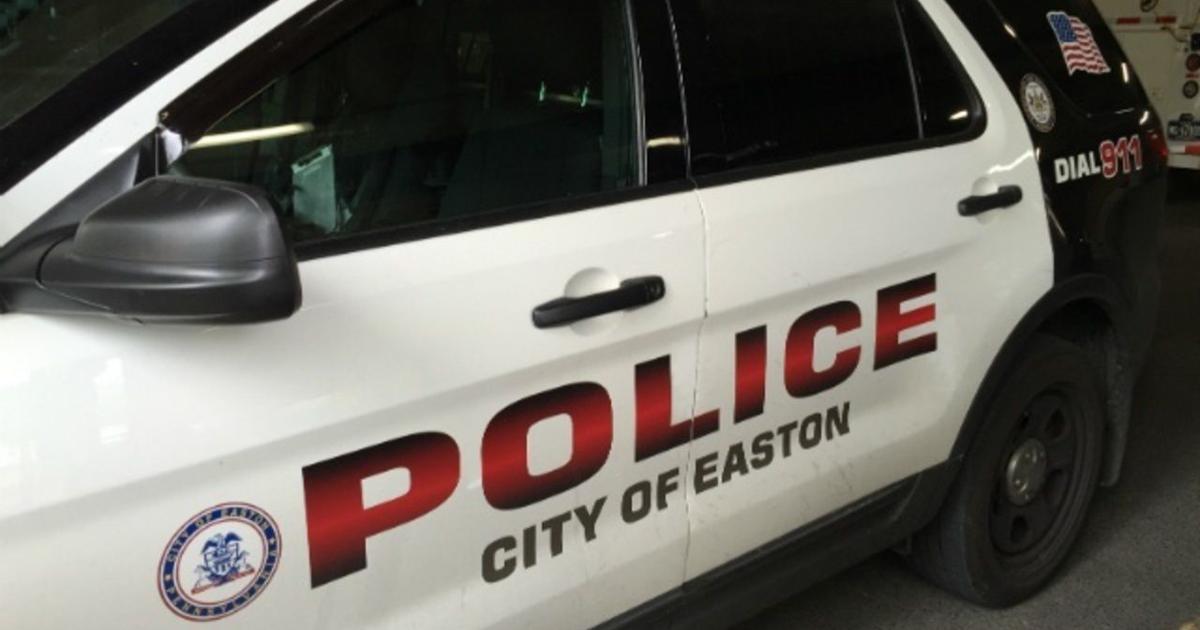 Easton Police Announce Parking Restrictions for Easton vs. Phillipsburg Football Game | Regional News from Lehigh Valley
EASTON, Pa .– Easton Police have announced that several parking restrictions will be in place due to the Easton vs. Phillipsburg football game on Thursday.
The restrictions will be enforced in areas near Fisher Stadium at Lafayette College on Thursday from 7 a.m. until the end of the game, around 2 p.m., according to a press release from the Easton Police Department.
No parking will be permitted on Detrich Road from Bushkill Drive to Pierce Street.
People will also not be allowed to park on Pierce Street from Detrich Road to Hamilton Street. Easton Police say this road will be used for authorized game day parking only when an issued Easton / Phillipsburg 2021 parking pass specific to that road is properly displayed.
There will be no parking on Hamilton Street from Pierce to High Street (this road will be reserved for disabled parking only when a valid sign is displayed correctly).
Barricades will be placed at Hamilton and High, Hamilton and Pierce and Detrich Road and Bushkill Drive.
The Markle car park, accessible from the High Street, will be restricted to those with an issued genuine Easton / Phillipsburg 2021 parking pass. Parking in the Sullivan parking lot, accessible from Bushkill Drive / Sullivan Road, is first come, first served.